A little about
We have been in business since 2010, and have an amazing 99% pass rate for the MVC Road Tests.

Our goal is to become the best of the best driving school in the industry and one thing that we're doing to achieve that goal is by putting our students first.

The services that we provide include behind the wheel driving for teens, a trip to the MVC for their permit, both local and highway behind the wheel driving, K-turns, and parallel parking.

We even offer a two-hour refresher training course before any student takes the actual road test.

If you're looking for an adult driving school to help you gain confidence when it comes to driving in a new environment, just give us a call at and let us know.

We also help people get more comfortable behind the wheel even though they already have a license.

At Compas Driving School, we own the latest model state-of-the-art dual-brake cars and all of our instructors are highly trained and licensed the state of new jersey. Even more than that, our instructors are also multi-lingual.

If you require help for your written test in Urdu, Hindi, Guajarati, or Punjabi, we can assist you there as well.

The reputation that our affordable driving school has earned is for best performance and cost-effective training.

Compas Driving School is a sate of the art family owned and operated driving school in New Jersey. With a track record of success and highly educated instructors/members. we provide comprehensive driving programs to accommodate every need. As a family-oriented business, we take pride in our graduates who continue to drive safely and responsibly. We have instructed multi-generations (grandparents, parents, and children) within families.

We are also known for our role in training special needs students, whether Autistic, ADD or ADHD or any other disability. We believe that virtually anyone can become a great driver with our highly trained instructor, even after other schools have failed them.

For the best, most trust worthy, and safest driving school in the Morris County, New Jersey area, call Compas Driving School at today!
our team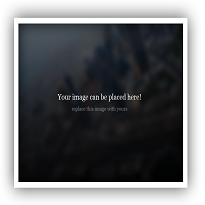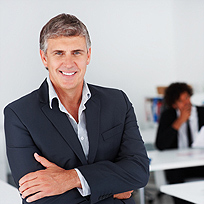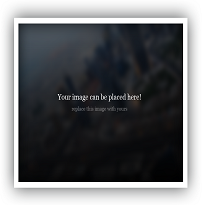 For the best driving school and excellent results, the only place you need to call or Text is Compas Driving School